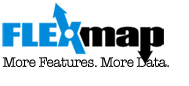 Data Rich. True Value. Texas Wide.
You know about FlexMap's powerful map features and deep data content. FlexMap has changed.
Now the time has come for OGI to place a value on FlexMap. For a
minimal monthly subscription fee of $9.95, the OGI FlexMap will continue
to deliver the powerful data-rich mapping tools that has made it so
popular with it's users. As a subscriber you will contin
ue to be able to
view, select,
search ALL parcel, well an
d
abstract data features and select and view pipeline features.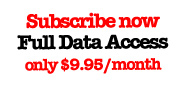 The n
ew monthly subscription fee for FlexMap w
i
ll insure that you continue to get
access to a quality, inexpensive online mapping applic
ation. Thousands of people have been
relying on FlexMap for fast and accurate Texas GIS data and we want to remain your choice for Texas' online oil & gas map.
Subscribe now
.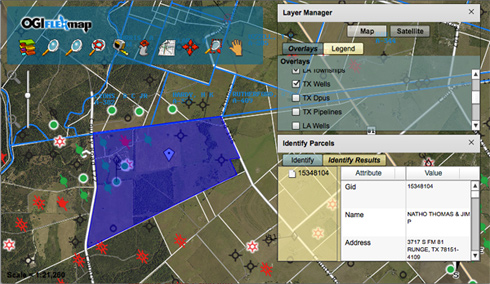 For more information call (361) 904-0071. Want to try the FREE version,
click here
.